Welcome to our New Site

SHOP ALL THINGS SEASONAL


Just In!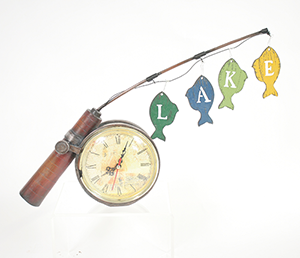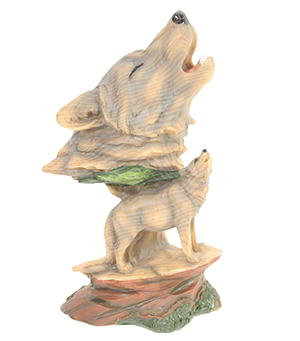 SHOP NEW ARRIVALShttp://wholesale-newproducts/just-in-&-available
Next
Previous
New for 2019 - Black Bears.
Register for a
Wholesale Account.
Have a retail business and want to sell our products?
The Sale Cabin
Wildlife Lodge & Seasonal Giftware
We are an importer and wholesale distributor of quality Wildlife, Up-North, Seasonal and Lodge style Giftware and are currently in our 37th year of offering quality products with no minimum order. Our customer service department is eager to assist you in any way they can.

Please call us to answer any questions that you may have.